Presented by the Developmental Psychology programs at Claremont Graduate University
4:00-5:00 pm
Please join us for a get-together sponsored by the Developmental Psychology program!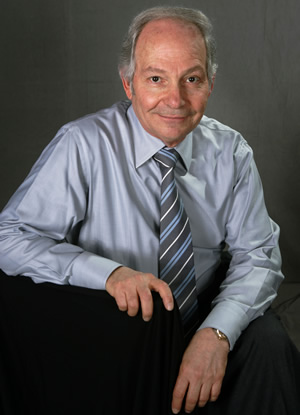 Professor of Psychology Allen Gottfried of Cal State Fullerton will present a lecture on "Developmental Pathways toward Academic Success." This is an opportunity to learn about an infancy-to-adulthood longitudinal study from its founding director.
Dr. Allen W. Gottfried is the Director of Cal State Fullerton's Developmental Research Center. He initiated and directs the Fullerton Longitudinal Study. This study, which identified 130 one-year-olds and followed them throughout childhood, adolescence, and into their 20s, has contributed to knowledge on topics including the impact of early environment, the development of intellectual giftedness, and the roots of leadership.
All are welcome. Students and faculty in the Developmental program are especially encouraged to attend!
Questions and RSVPs to Loren.Bryant@cgu.edu.